Regé-Jean Page Is The Internet's New Boyfriend, So Here Are Some Fun Facts About Him
In case you SOMEHOW MISSED IT, Shonda Rhimes' Bridgerton is all anyone can talk about, and if you have loins, then the name Regé-Jean Page should sound familiar to you.
…but I'm also here to say that I've been thirsting over Regé for a few years, since he appeared in Shonda's short-lived For the People: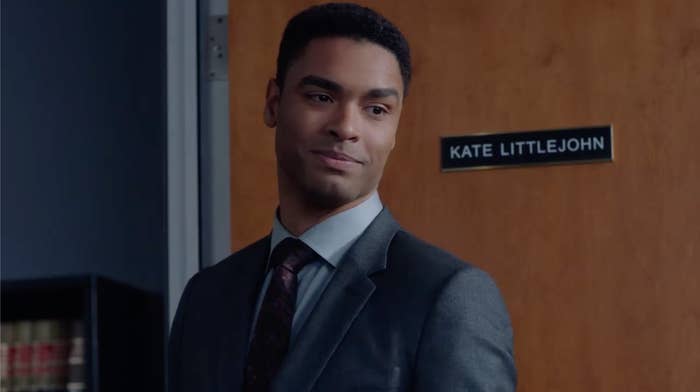 BUT, I'm getting ahead of myself! Let us start from THE BEGINNING of Regé's journey:
Regé was born in Zimbabwe and moved to London for school — so that delicious accent you heard in Bridgerton was au naturel, baby:
Acting wasn't Regé's first passion! He was initially interested in studying sound engineering and then just kinda fell into it thanks to his time at the National Youth Theatre:
Regé graduated from the Drama Centre London in 2013, and if that name sounds familiar to you, it's because their list of esteemed alumni include (but are not limited to): Pierce Brosnan, Gemma Chan, Luke Evans, Emilia Clarke, Gwendoline Christie, and Colin Firth!
Earlier in his career, Regé had a brief — i.e., uncredited — stint in Harry Potter and the Deathly Hallows — Part I and appeared in two episodes of Fresh Meat: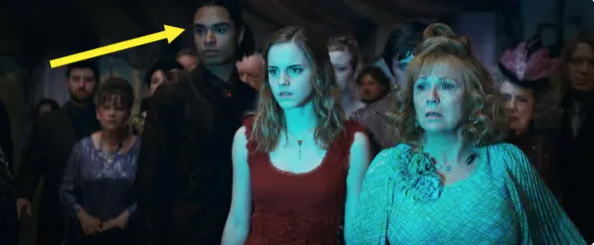 HOWEVER, his big break was in the History Channel's remake of the iconic 1977 miniseries Roots, where he played Chicken George: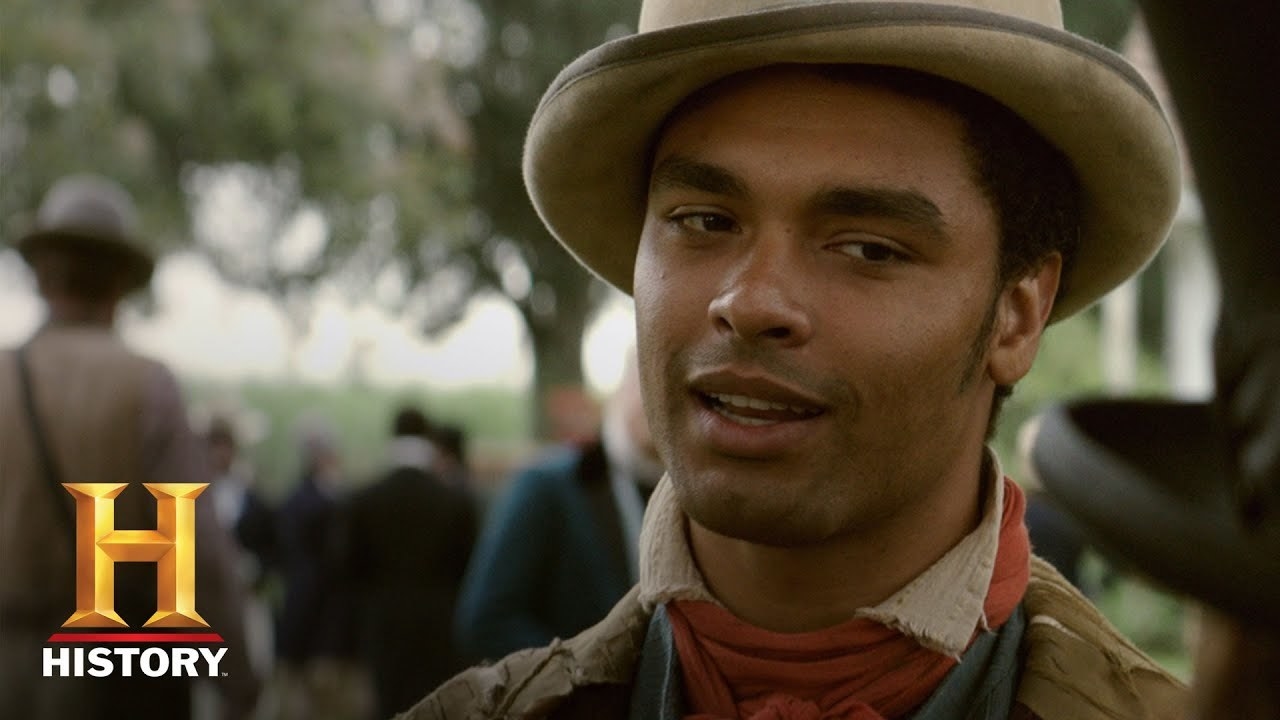 This brings us to when Regé and I first crossed paths, in Shonda Rhimes' gone-too-soon For the People, where he played Leonard Knox, the prosecutor you hated to love: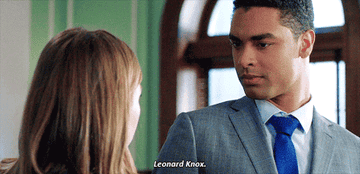 And now, we're in 2021, mere weeks after not one, but TWO of Regé's projects blessed our screens. There was Sylvie's Love, where he played Aja Naomi King's (another Shonda alum!!) onscreen love interest, Chico.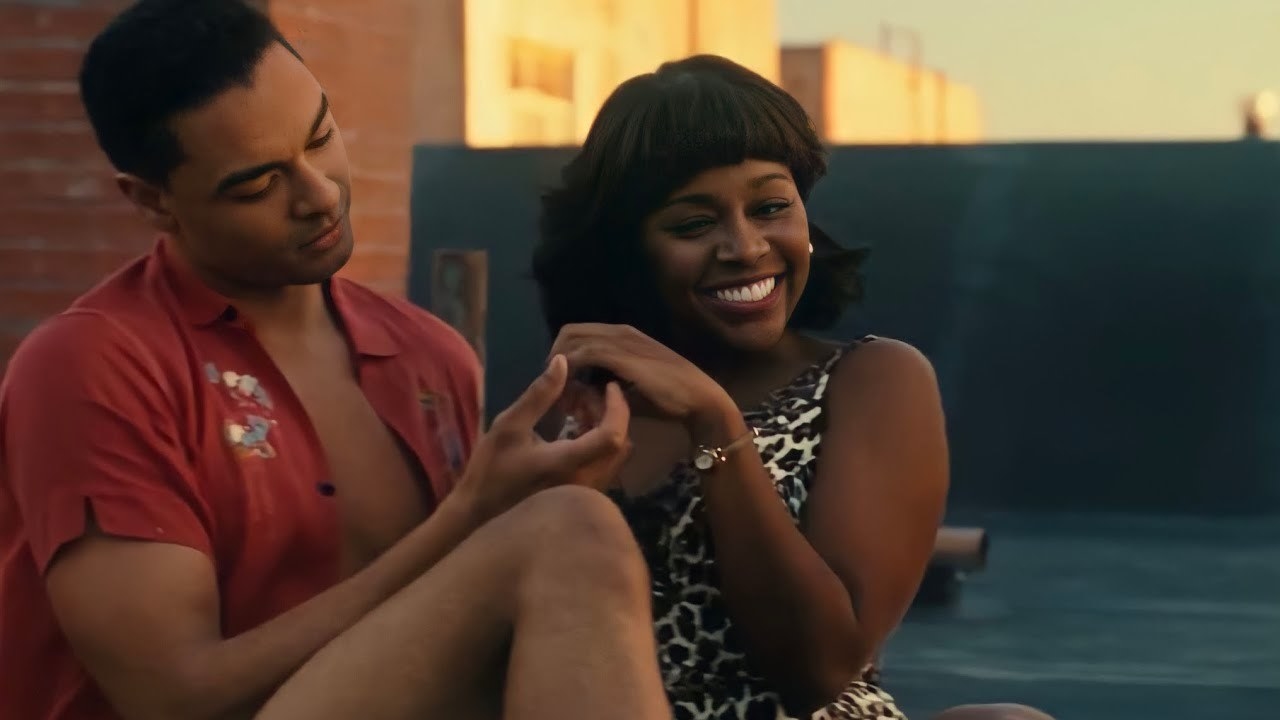 And then, of course, there's his role in Bridgerton, which I can spend days talking about.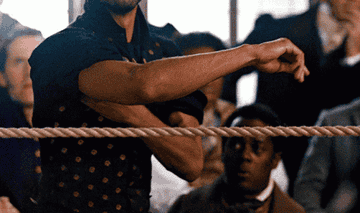 Which brings us up to speed! Can't wait to see what Regé stars in next — aside from Bridgerton Season 2, of course.
Feedzy Read More