Anne Hathaway Just Asked Everyone To Stop Calling Her "Anne," Explaining That She Hates The Name
"Can we talk about my name for a second?"
View Entire Post >"Can we talk about my name for a second?"
View Entire Post >FeedzyRead More
Full content below:
You know Anne Hathaway — actor, Oscar winner, icon, and the former Princess of Genovia.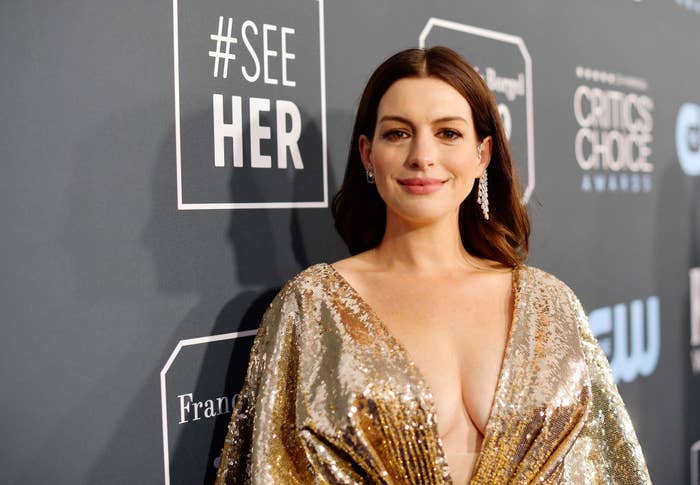 Hathaway was a guest on The Tonight Show last night, where she made a surprising confession: She hates her stage name, and would much prefer you call her "anything but Anne."
"Call me Annie, everybody, everybody, call me Annie, please," she said at the start of the interview. "It's…can we talk about my name for a second?"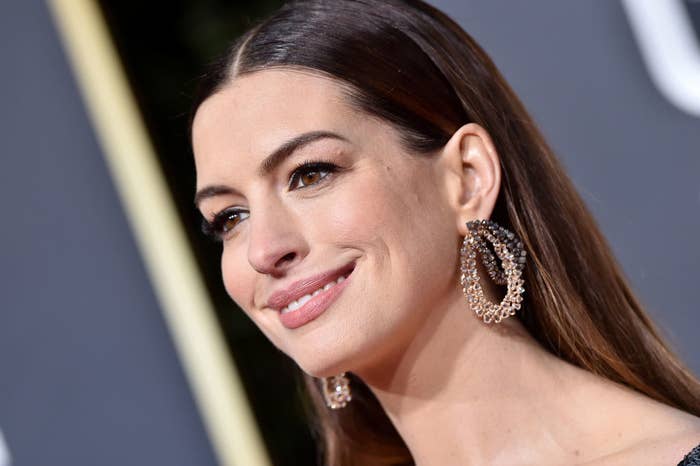 According to Hathaway, she despises being called Anne, but got stuck with the moniker when she was forced to choose a professional name for herself at 14.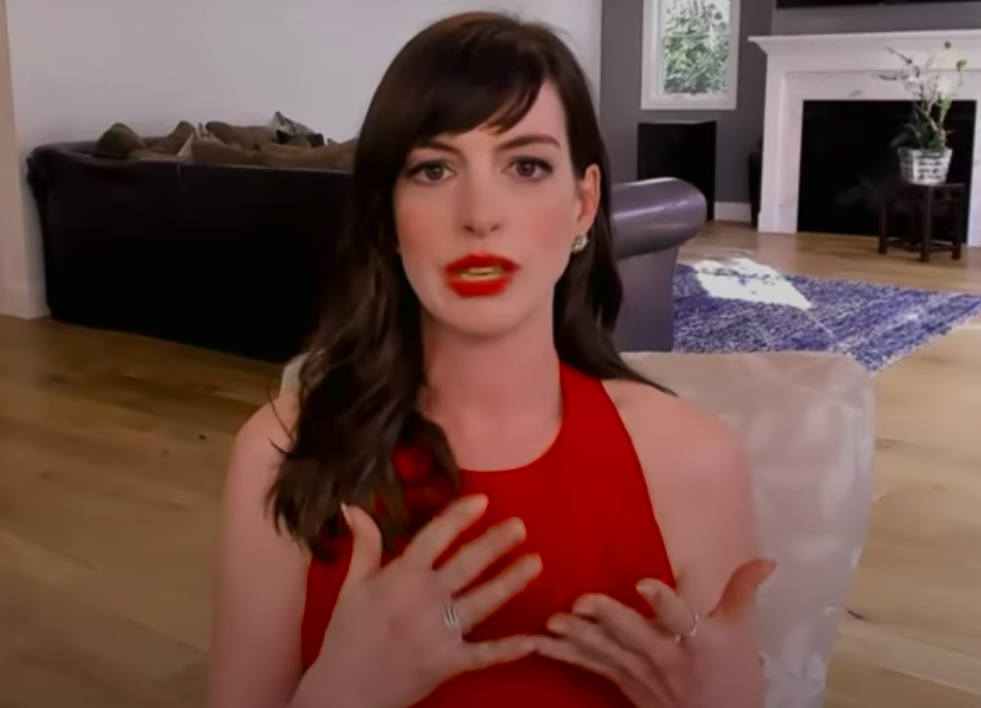 "When I was 14 years old, I did a commercial, and I had to get my SAG card and they asked me, 'What do you want your name to be?'" she said. "And I was like, 'Well, it should be my name. My name's Anne Hathaway.' So that seemed like the right choice, but it never occurred to me that for the rest of my life, people will call me Anne."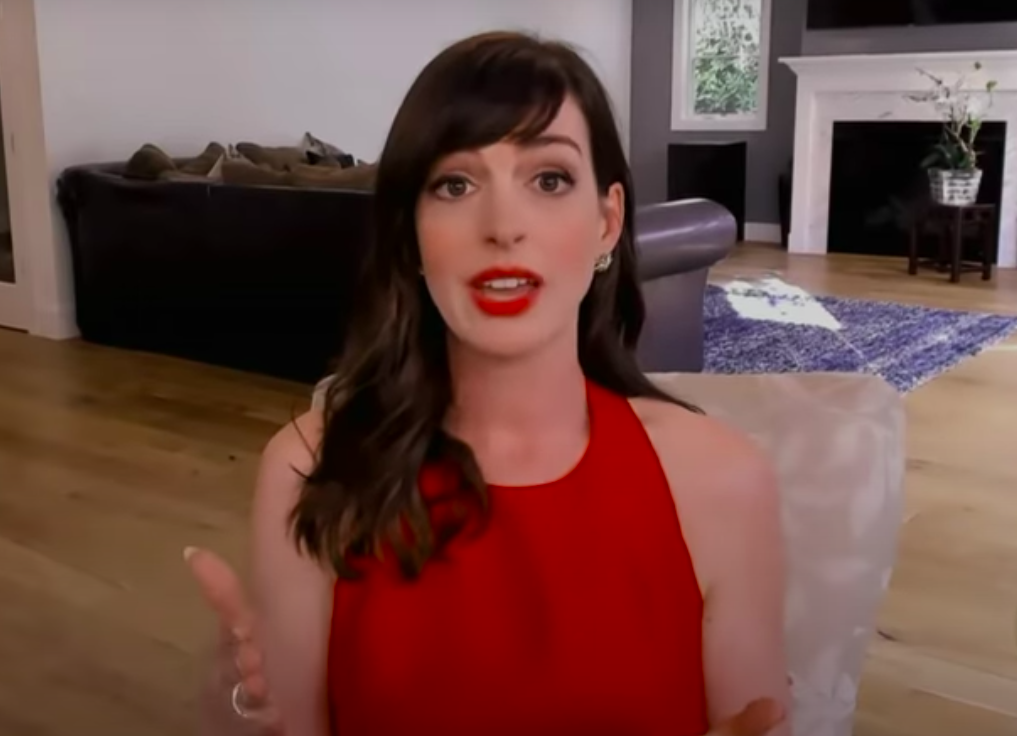 Hathaway went on to reveal that in her personal life, nobody calls her Anne, which is kinda mind-blowing.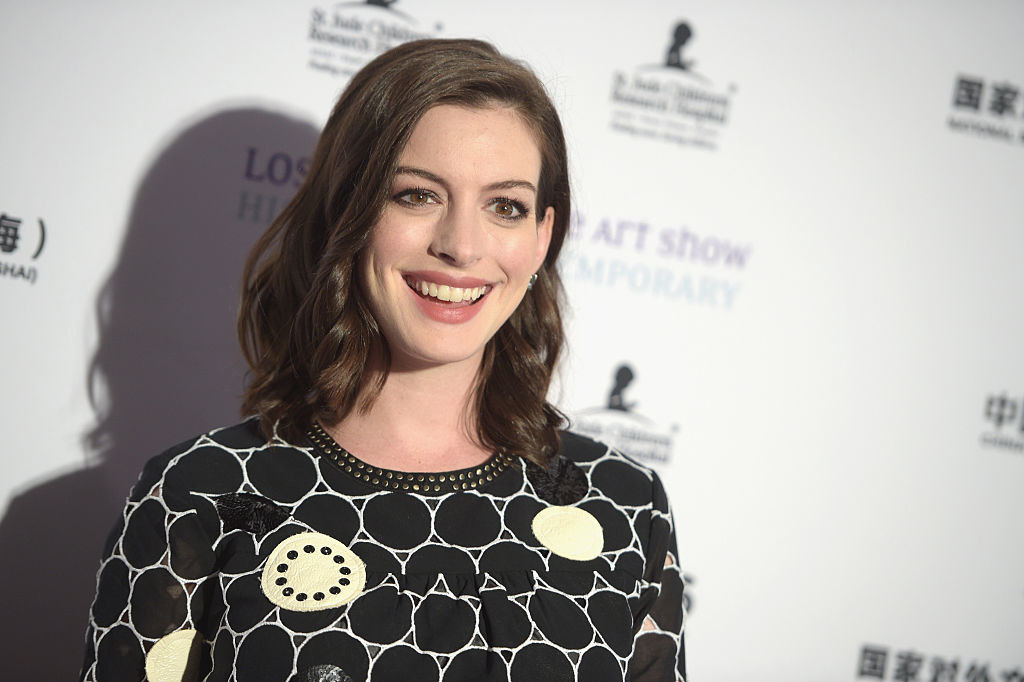 "The only person who calls me Anne is my mother and she only does it when she's really mad at me, like really mad," she said. "So every time I step out in public and someone calls my name, I think they're going to yell at me."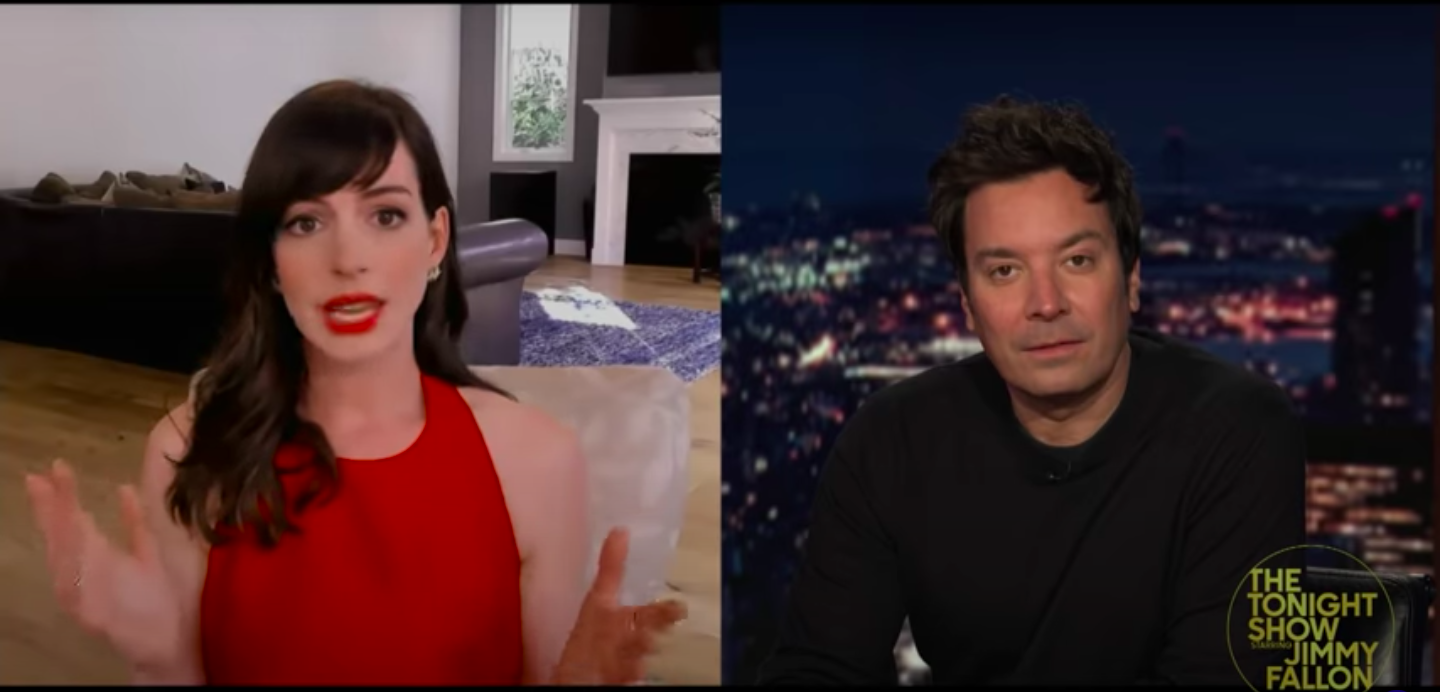 And she explained that, when she's on a film set, the crew has to come up with "workarounds" so they don't call her Anne:
People are like, "Anne!" And I'm like "What? What did I do?" People are so lovely they don't want to be presumptuous and so I think they come up with workarounds on set because the truth is nobody's comfortable with calling me Anne ever. It doesn't fit. I'm an Annie.
So, what are you supposed to call her? Hathaway offered a few suggestions if you don't like "Annie."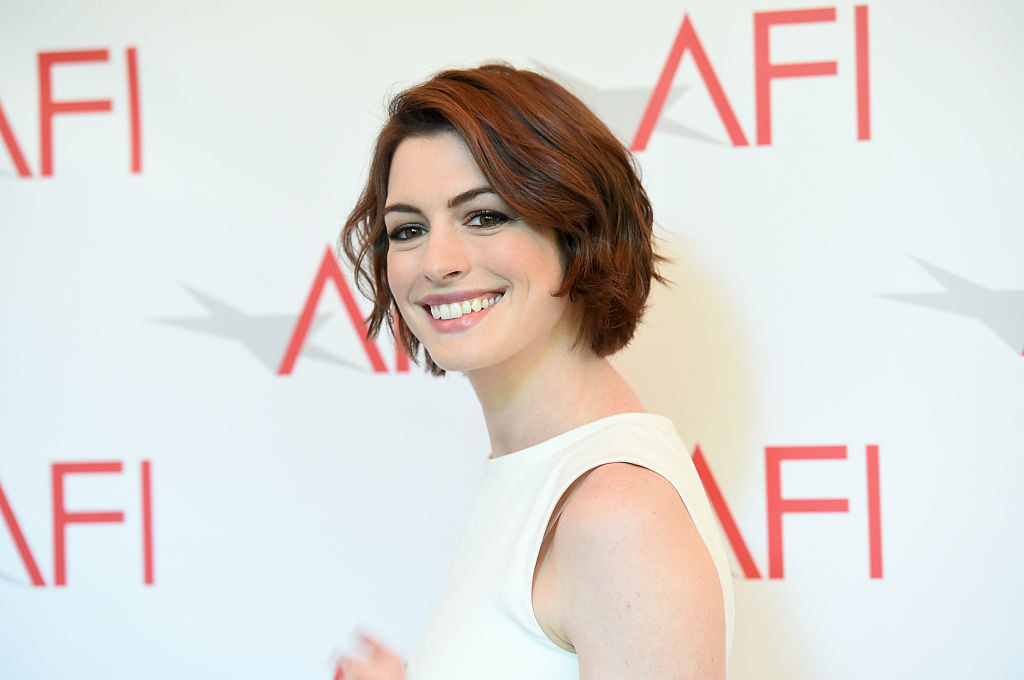 "People call me Miss H, people call me Hath, so feel free, call me anything but Anne."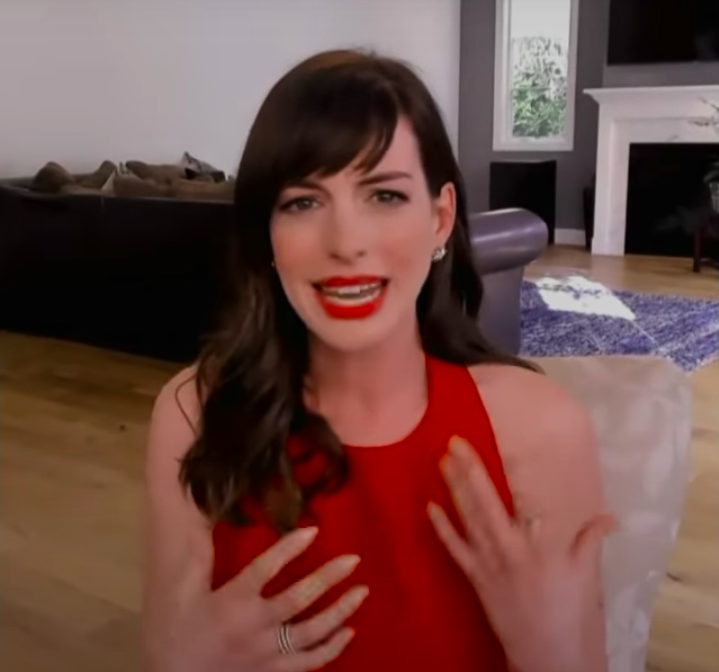 Wow. Ya learn somethin' new every day. Sorry, Annie!!!