The Kardashians Just Finished Filming The Last Episode Of "KUWTK," And Got Emotional On Instagram
"Officially sobbing."
View Entire Post >"Officially sobbing."
View Entire Post >FeedzyRead More
Full content below:
The official KUWTK IG account posted a video of Kim saying, "We're done. We're never filming again. Isn't that so crazy?" — before toasting with three crew members, all wearing masks.
Of course, the fam posted plenty on their own accounts. Kim shared a snap of the mic packs, which means it'll probably be a full house for the Kardashian-Jenners in the final ep.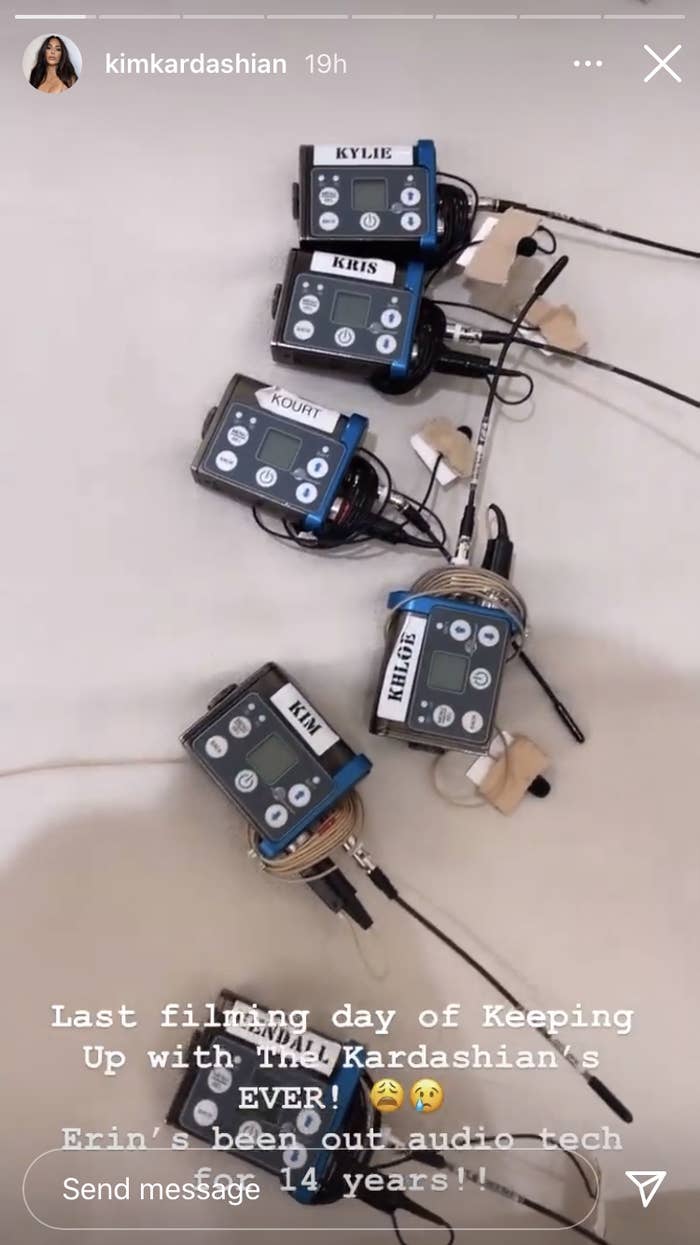 Her story then took us to a super long table outside, where each Kardashian-Jenner had their own face on a cookie, which I…yeah, wow, okay.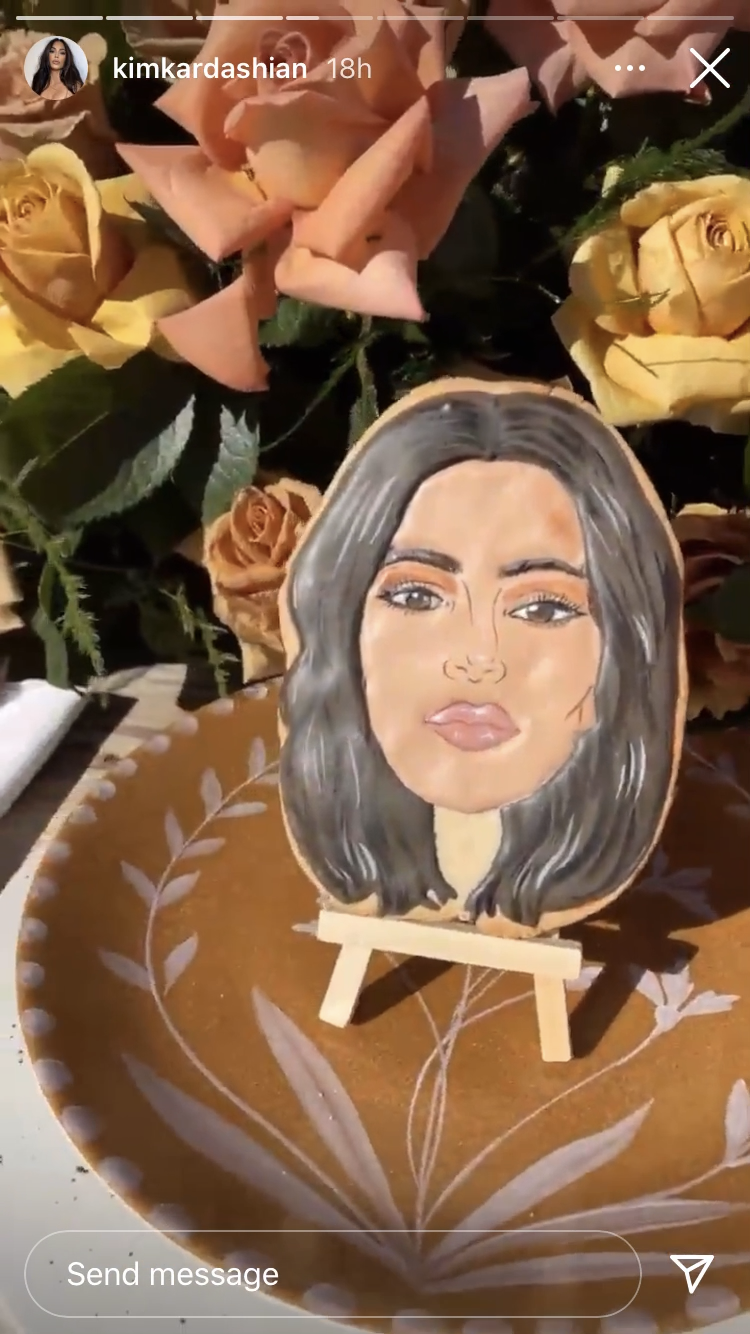 Kylie shared her 'fit for the final ep:
Khloe posted more of the cookie-face table, and the Kardashian bbs: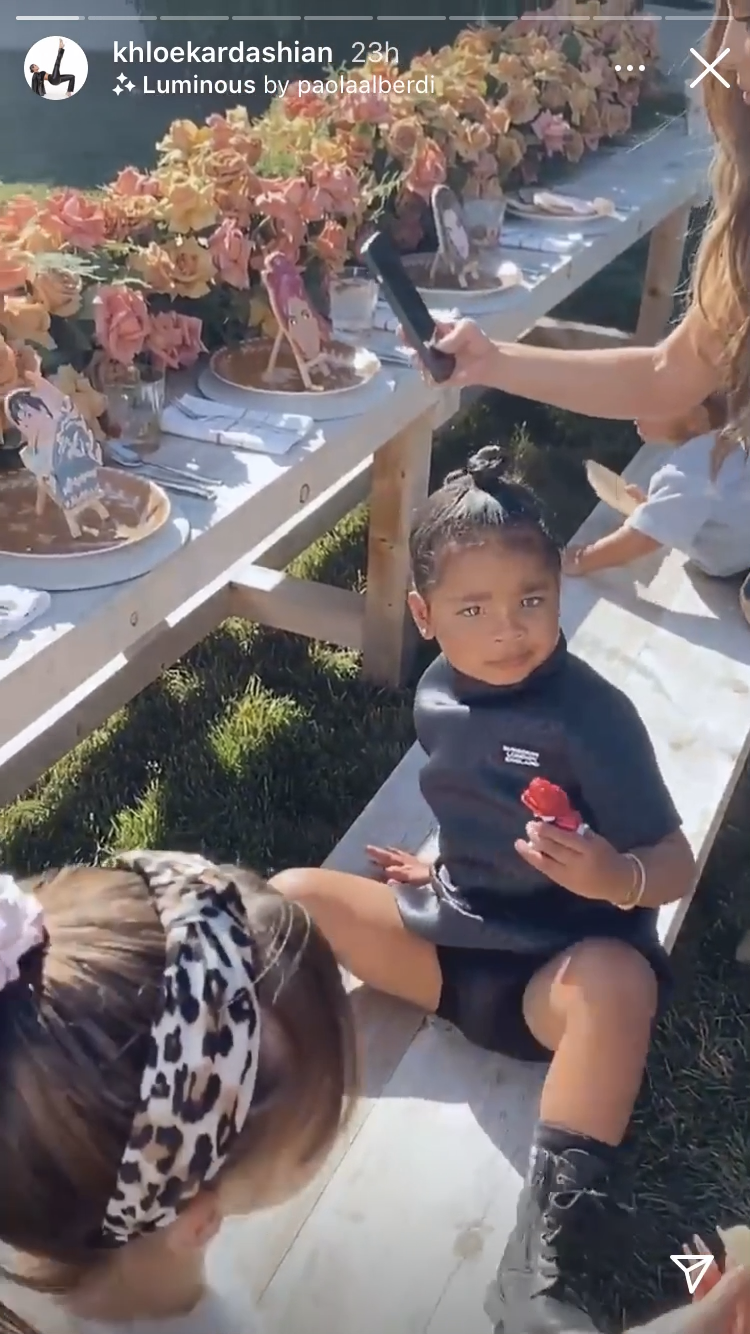 And all in all, things looked emotional — with Kim writing, "It's a wrap! Not on the tears or the drinks tho."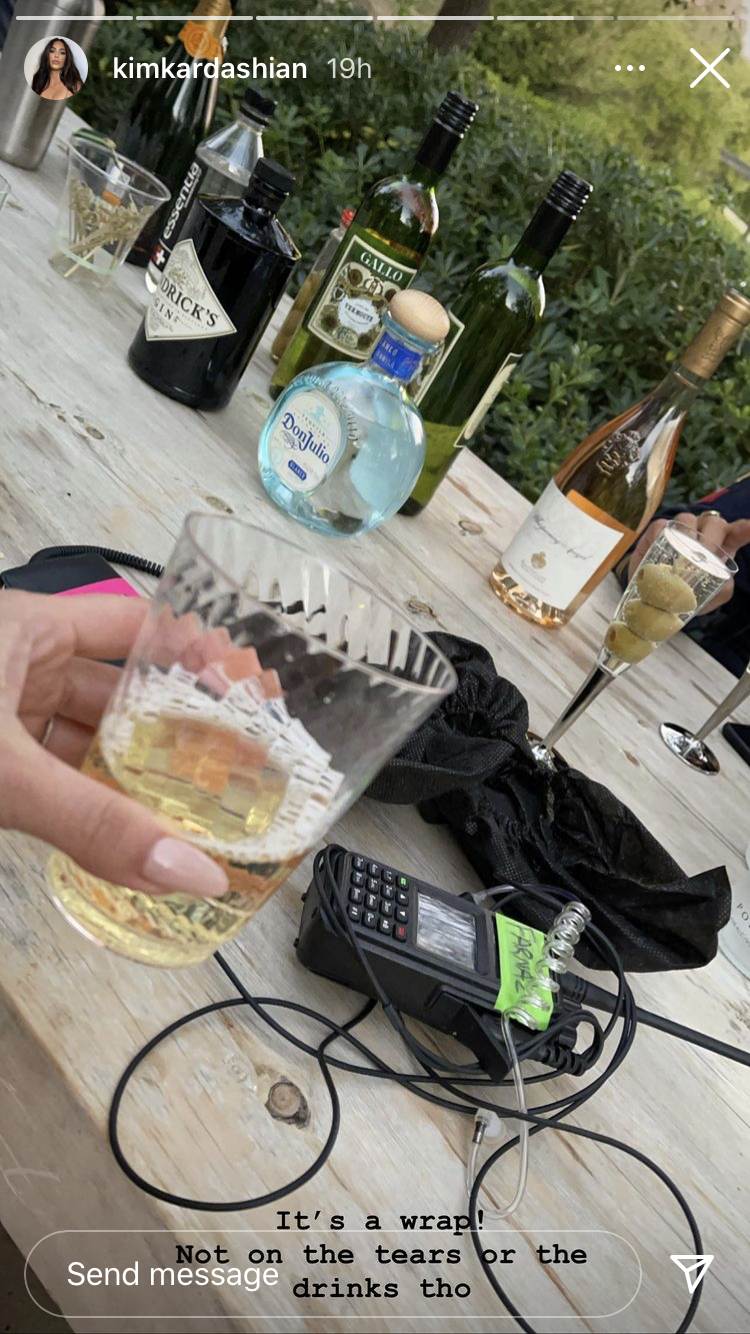 Given that Kim is currently in the middle of a ton of divorce rumors RN, this could have some ~ interesting ~ implications for the final season.
I kan't believe the final season will soon be upon us!