15 TV Moments From This Week That We Can't Stop Talking About
"I found someone who loves me the way that I deserve to be loved."
View Entire Post >"I found someone who loves me the way that I deserve to be loved."
View Entire Post >FeedzyRead More
Full content below:
?Obviously, MASSIVE spoilers ahead!?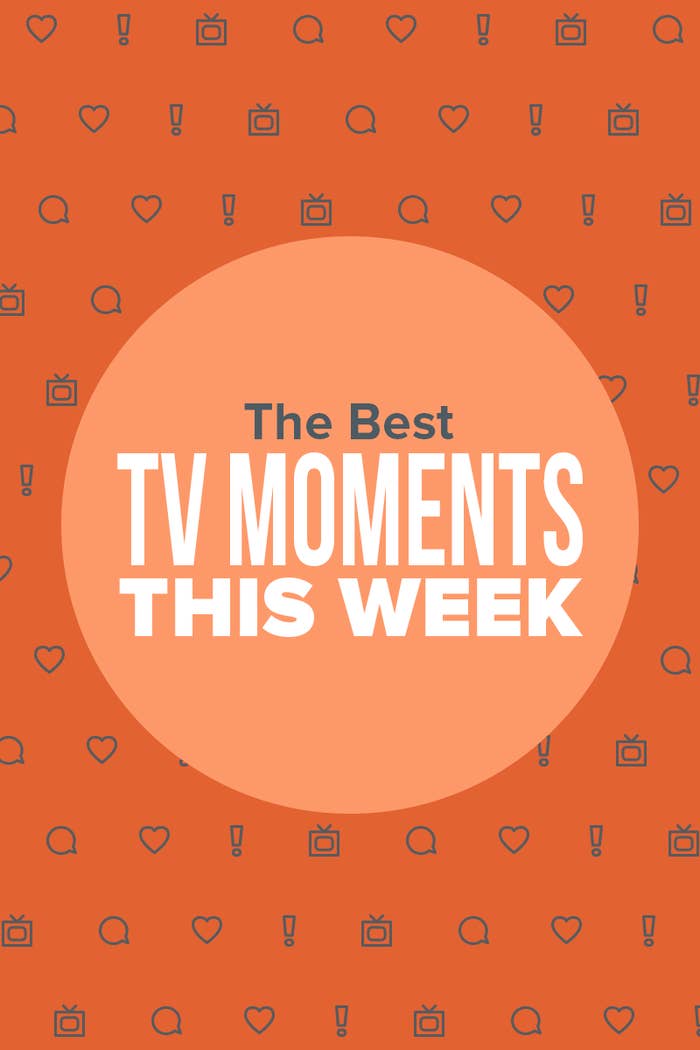 1.
First, on Bridgerton, we fell head over heels in love with Simon and Daphne's romance, especially when Simon told Queen Charlotte how much he loved Daphne — also, the "Wildest Dreams" moment was extraordinary.
2.
Also on Bridgerton, Season 1 ended with the monumental reveal of Lady Whistledown and it made me love Penelope even more.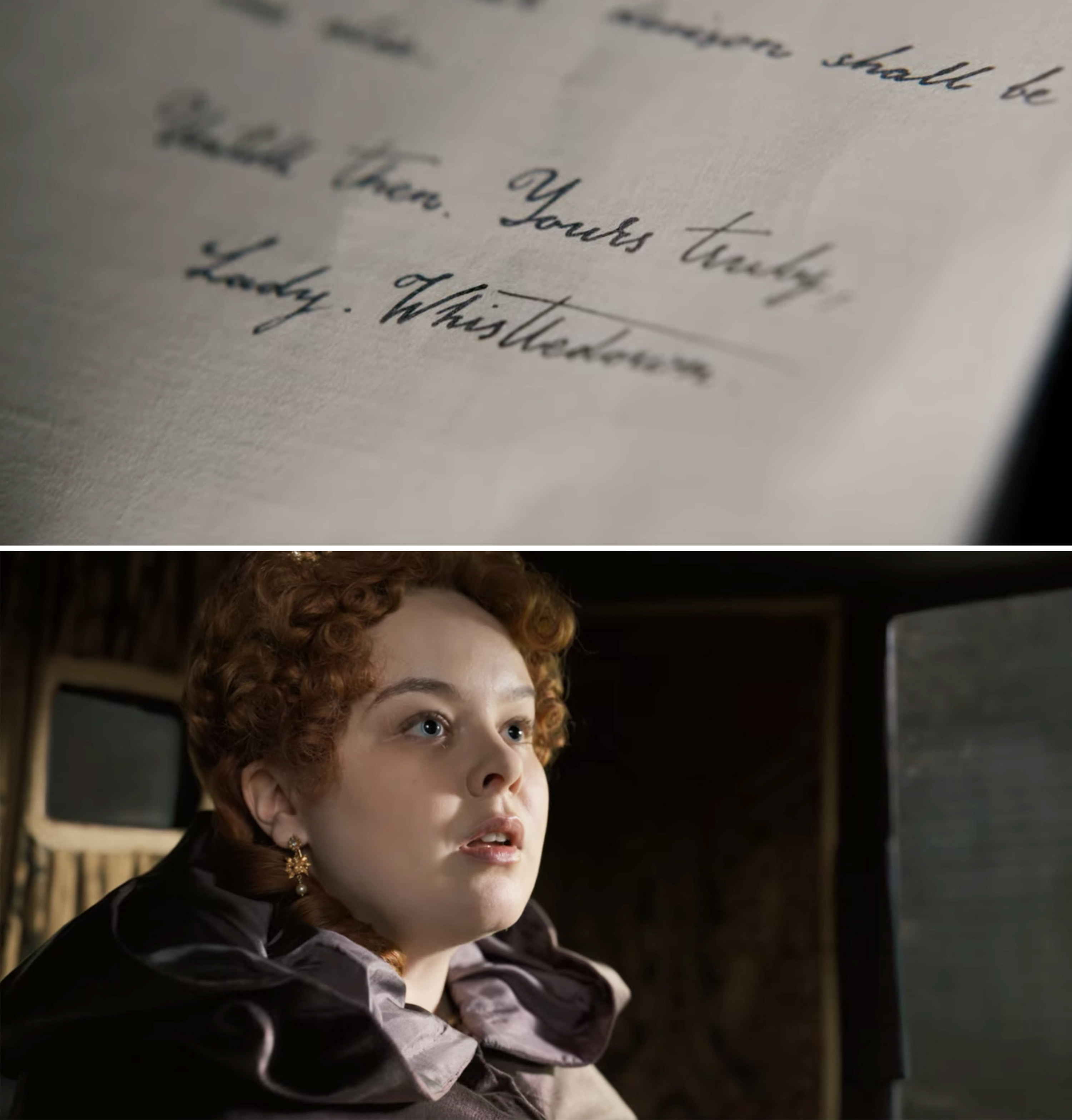 3.
Cobra Kai Season 3 started streaming on Netflix this week. The new season picked up with Miguel coming out of a coma and learning to walk again after the epic fight at the school during Season 2.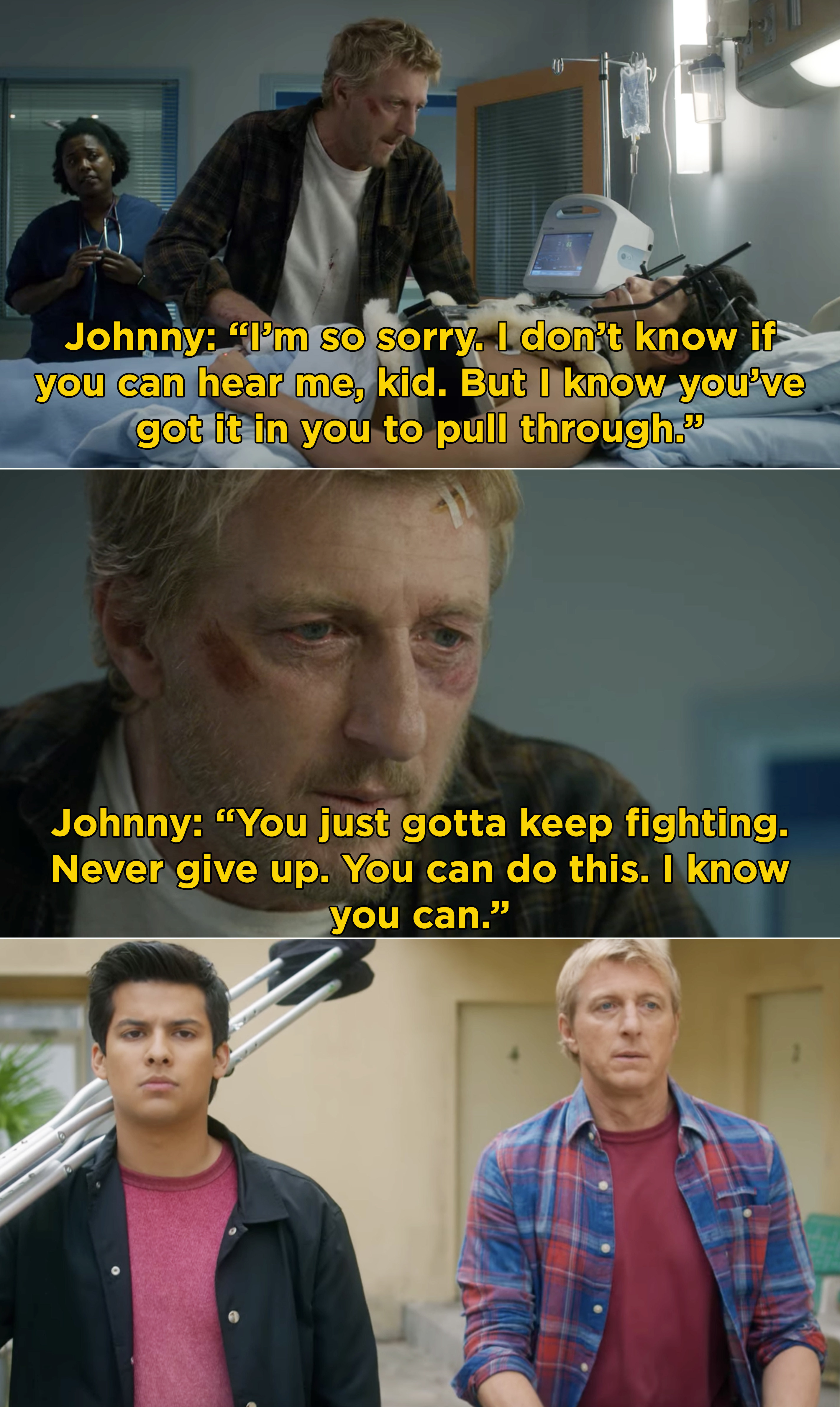 4.
Also on Cobra Kai, Elisabeth Shue reprised her role as Ali from The Karate Kid in two episodes this season and it's all I ever wanted and more.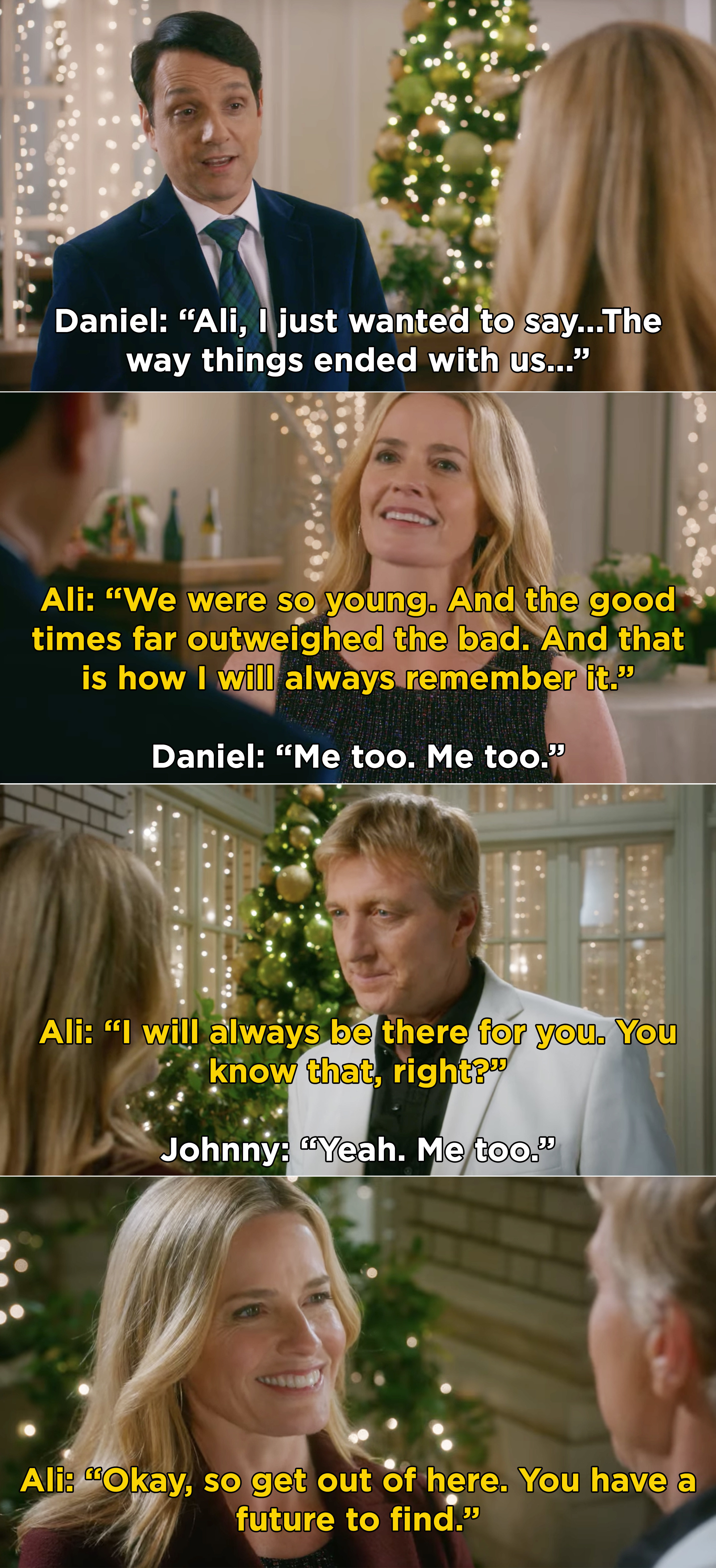 5.
On Chilling Adventures of Sabrina, the series ended with Sabrina sacrificing herself to save her friends, and eventually she and Nick reunited in the afterlife following his death.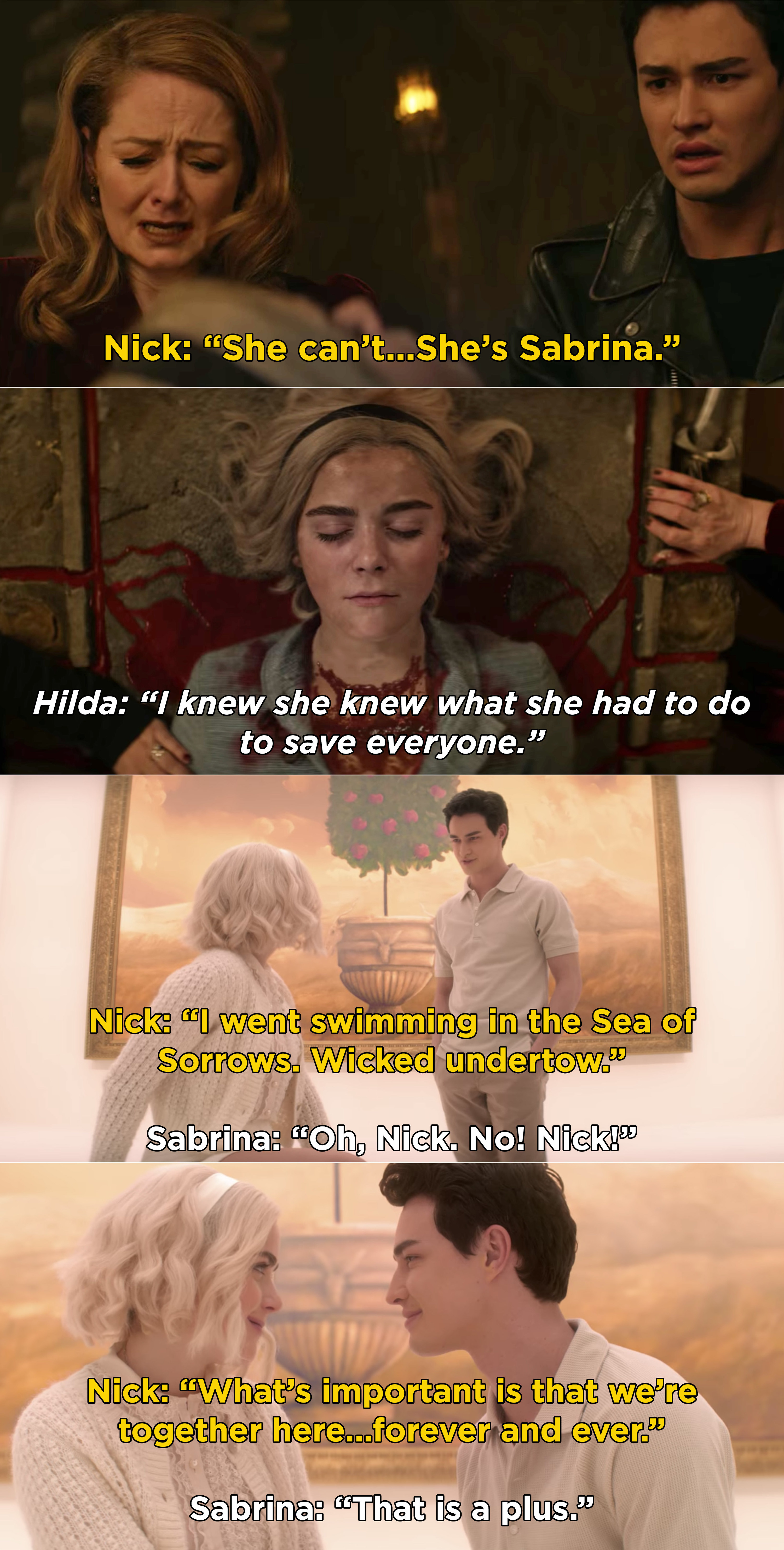 6.
Also on Chilling Adventures of Sabrina, the original Aunt Hilda and Aunt Zelda from Sabrina the Teenage Witch appeared after Sabrina Morningstar was transported to another realm.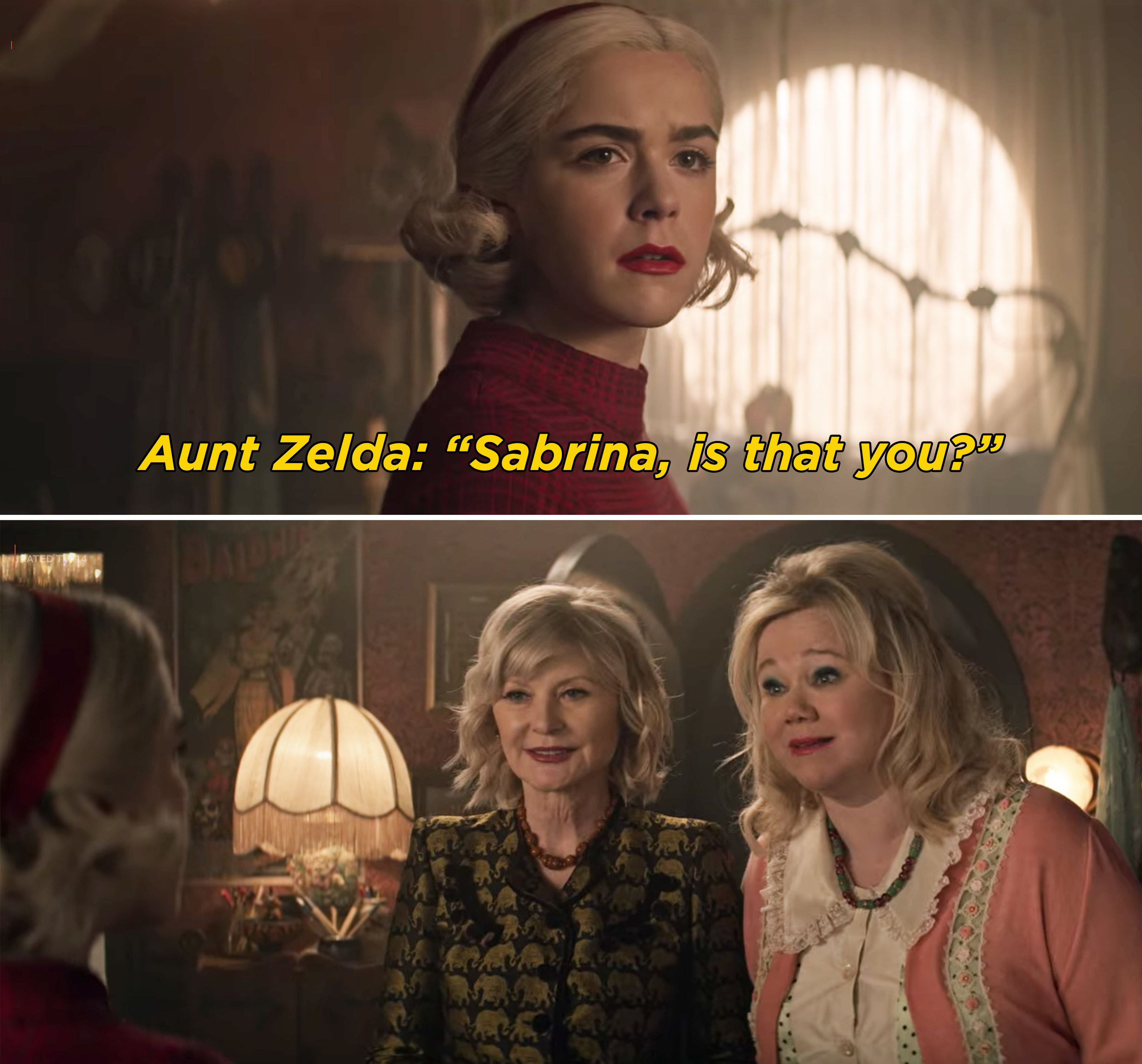 7.
On This Is Us, after telling Toby that she had an abortion when she was 18, Kate confronted Marc, her abusive ex-boyfriend, in present day.

8.
Also on This Is Us, Hai, the Vietnamese friend of Randall's mom, got in touch with Randall and informed him that Laurel died in 2015 and William had no idea she was still alive.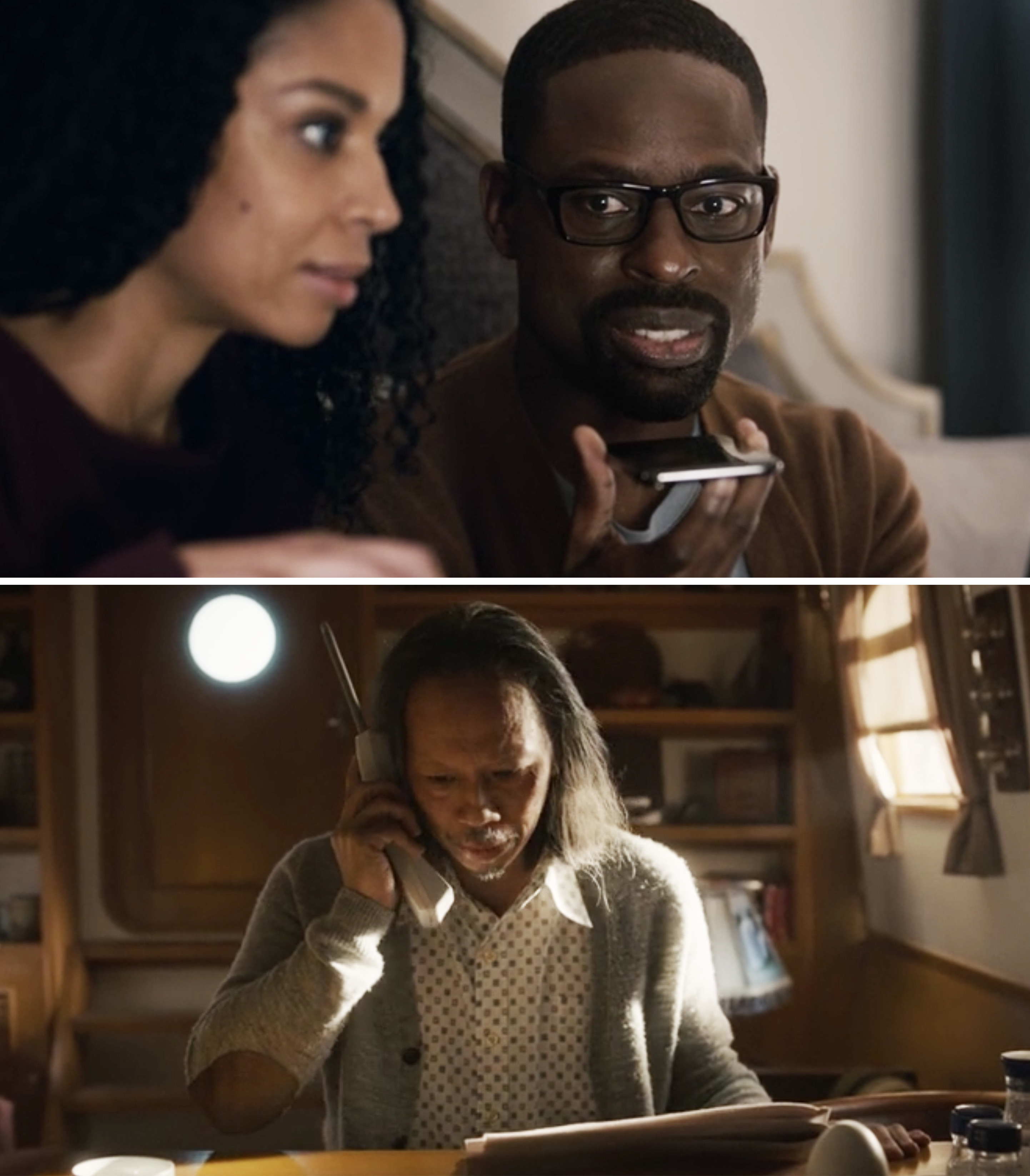 9.
Zoey's Extraordinary Playlist returned with Season 2 and it featured Zoey, Maggie, and the rest of the family dealing with the loss of Mitch.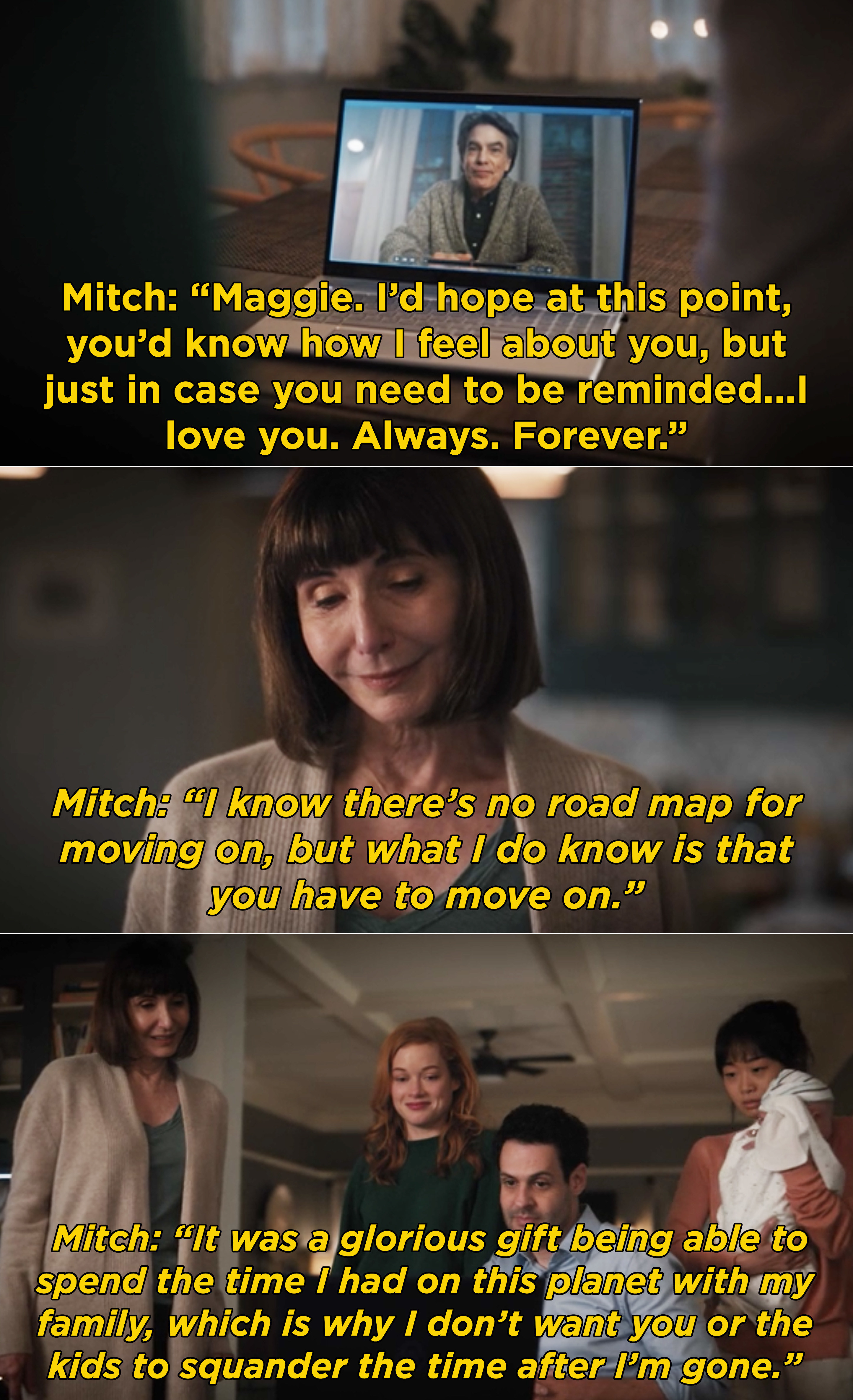 10.
Also on Zoey's Extraordinary Playlist, in the final minutes of the episode, Zoey and Max kissed after Zoey decided that she wanted to be with him.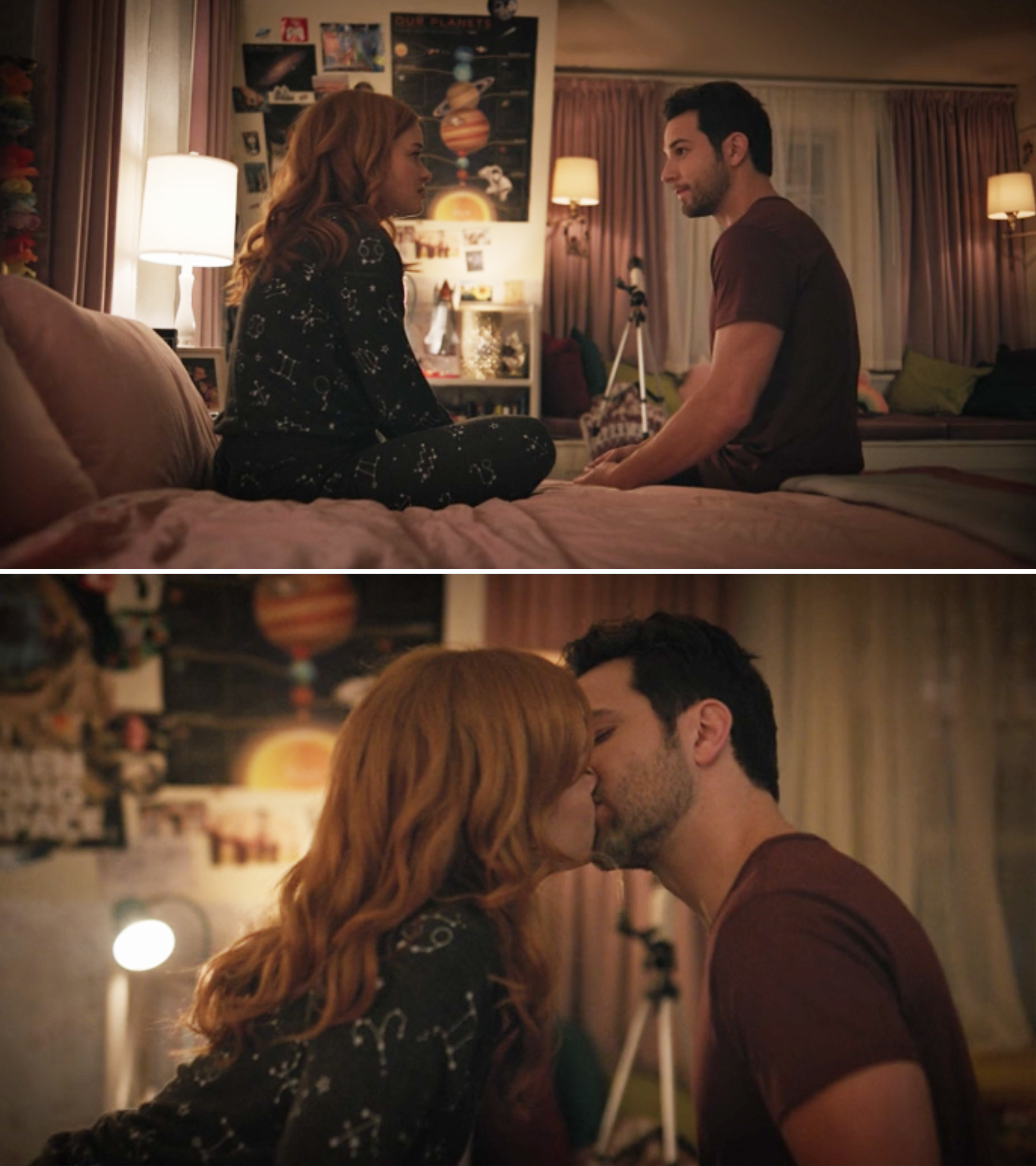 11.
Mr. Mayor premiered on NBC this week. Starring Ted Danson and Holly Hunter, the series follows Neil, a wealthy businessman who runs for mayor of Los Angeles and ends up winning.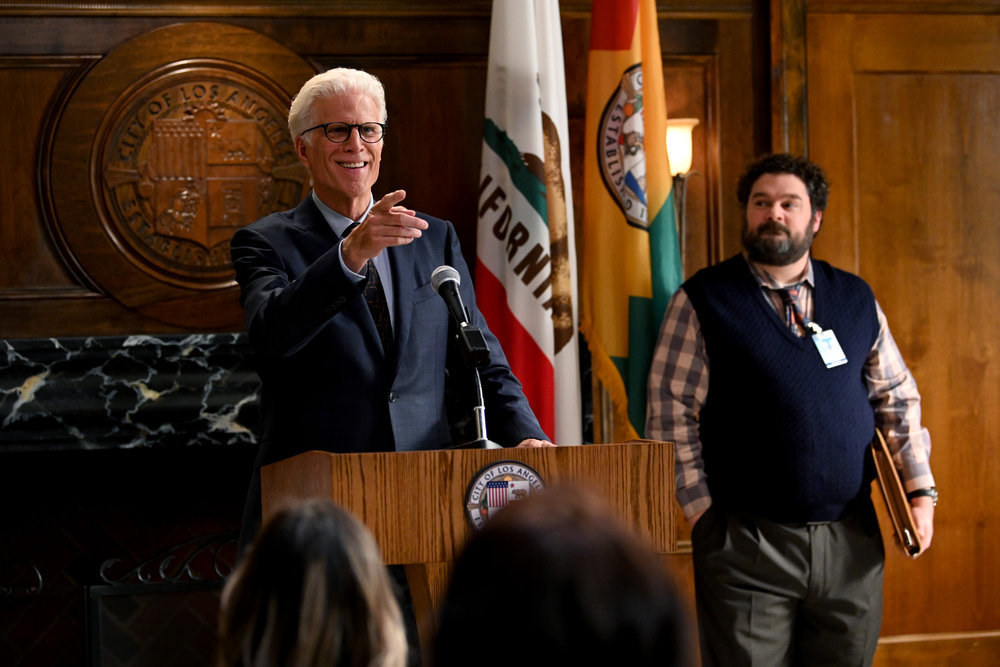 12.
On the Doctor Who New Year's Day special, Jack Harkness managed to break The Doctor out of prison and reunite her with the TARDIS and the team just as Daleks were infiltrating London.
13.
Also on Doctor Who, after defeating the Daleks, Ryan and Graham decided their time with The Doctor had come to an end and they were going to go home. This led to a sad goodbye, especially when Yaz decided to stay.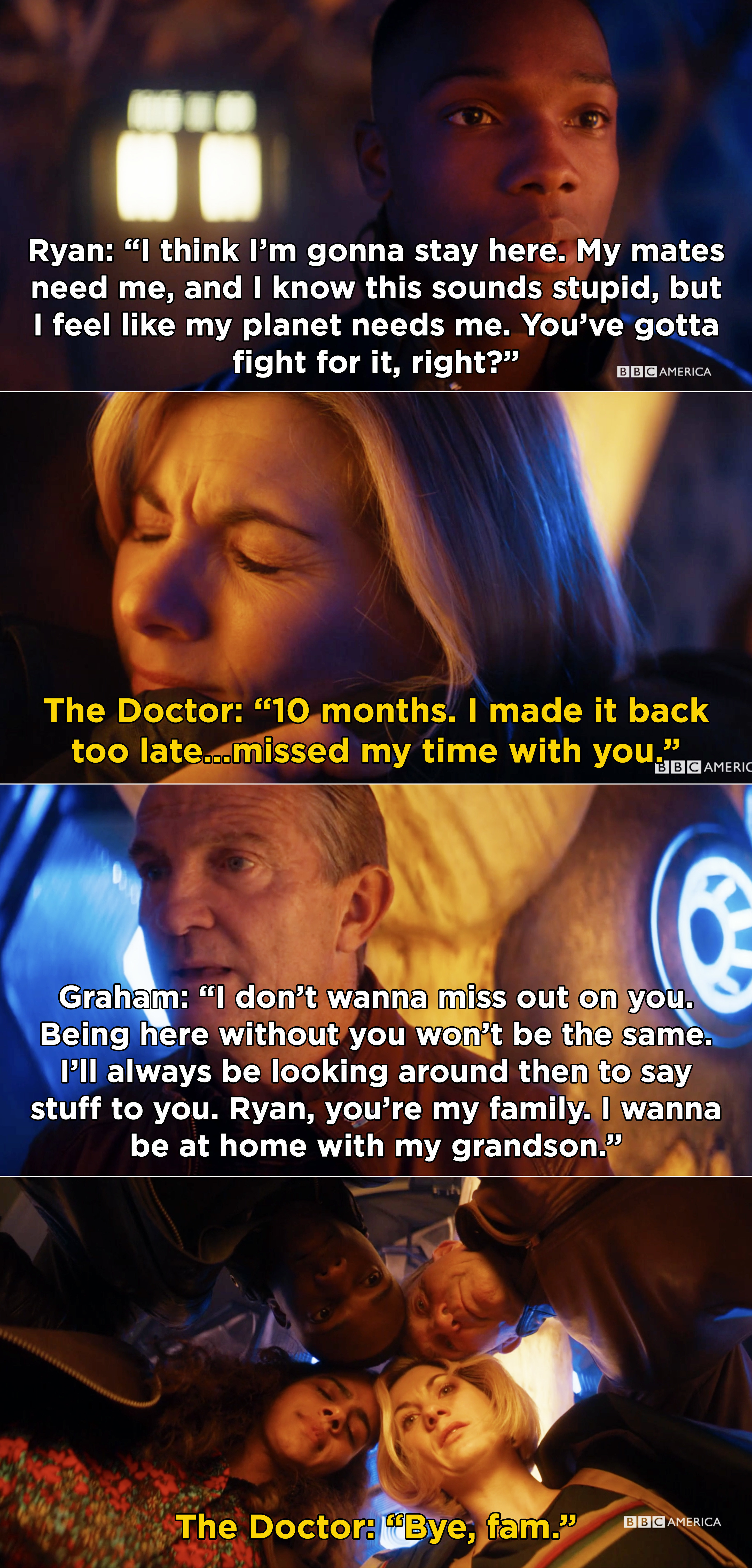 14.
On Law & Order: SVU, Rafael Barba returned in this episode when he argued a case against Carisi, but ultimately lost.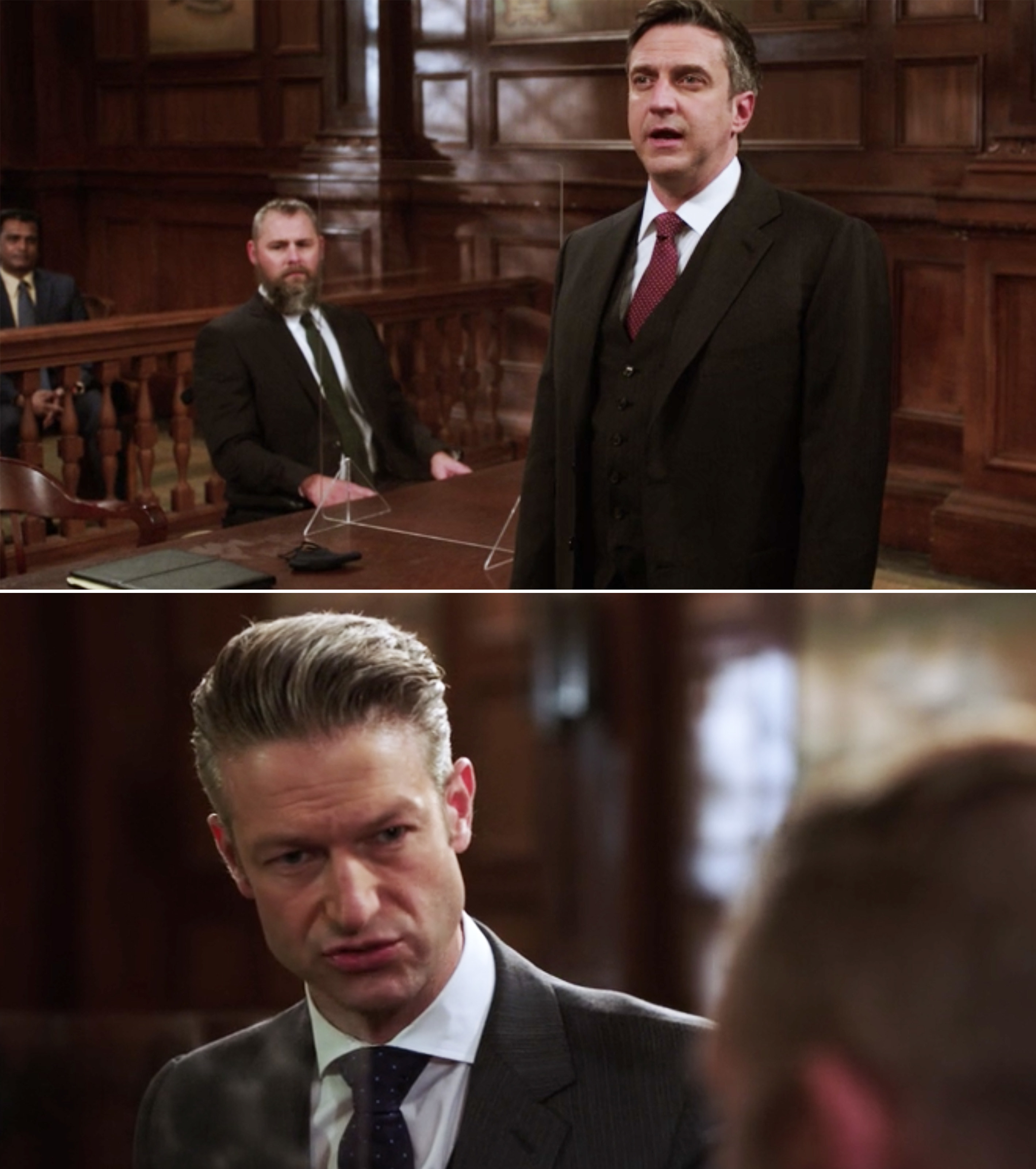 15.
And finally, Call Me Kat premiered on Fox this week. Starring Mayim Bialik in her first TV role since The Big Bang Theory, the series follows Kat, who is trying to just find her way while going against the expectations her mother has for her.